For me, last year was all about gratitude. Without choosing the word specifically, I had a connection with it from the beginning of the year. I started each day with a morning ritual and took on a "less is more" attitude about social media and life in general. I wrote myself a love letter, reminding myself to be grateful for everything around me. I wrote often about things I love and that make me happy. I cleaned up and out and was more grateful for the fewer things I had. I worked at it and eventually, it became habit. Gratitude was abundant.
In 2010, I chose three words as themes for the year: Learn, Create, Invest. This year, I am revisiting the idea of putting all my energy into three aspects of my life. This year, my three words are: Create, Celebrate, Simplify.
Create
Goal word: CREATE
Path 1 to the goal: write and continue personal blog
Path 2 to the goal: scrapbook
Path 3 to the goal: finish family cookbook and continue cooking blog
Distractions: time management, lack of patience
Steps to the path: blog at least once a week, finish a novel; build a scrapbook from scratch; collect and organize recipes for cookbook
The finish line: write "The End.", have sections of the cookbook mapped out
What's next: edit the novel, put together and edit cookbook in InDesign, continue blogging with new features and fresh ideas, move on to photography and other media
Celebrate
Goal word: CELEBRATE
Path 1 to the goal: celebrate with friends
Path 2 to the goal: celebrate with family
Path 3 to the goal: celebrate myself
Distractions: money, time management, other priorities
Steps to the path: remind myself that each day there is something to celebrate; rejoice in small victories; take every opportunity to socialize, treat myself, and appreciate others; in short, Celebrate Everything!
The finish line: feeling great about myself and the world around me
What's next: Celebrate more!
Simplify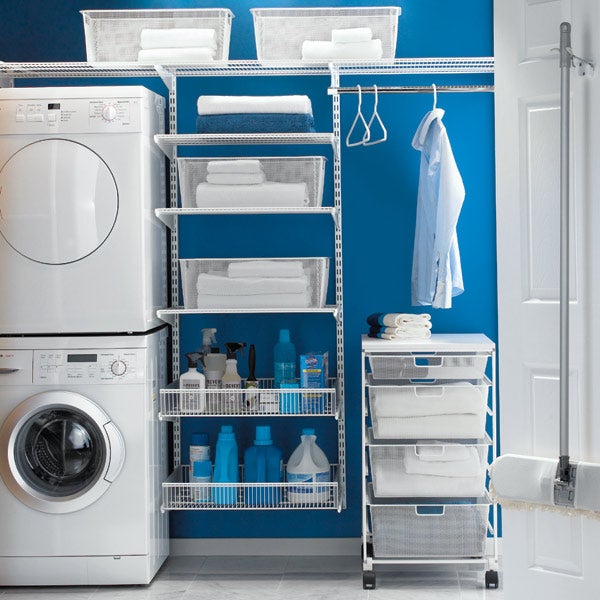 Goal word: SIMPLIFY
Path 1 to the goal: simplify self-care
Path 2 to the goal: simplify my space at home and at work
Path 3 to the goal: simplify online presence
Distractions: work and home responsibilities, time restraints, lack of motivation
Steps to the path: eat well (no nitrates, chemicals, preservatives, or hormones, eating a balanced diet, eating often but not lots at once); exercise (walking, biking, and getting out more); clean and organize often; get rid of clutter and unnecessary items; donate to charity; cut down on the number of social networks I'm involved in; step away from technology more often; take great care of myself, including a nightly and weekly beauty routine
The finish line: feeling mentally and physically healthy, a clean and organized living space and working space
What's next: Keep it up!
Image credits: create – IHeart Organizing; celebrate – That Kind of Woman; simplify – The Container Store